Fort Lauderdale Residential Locksmith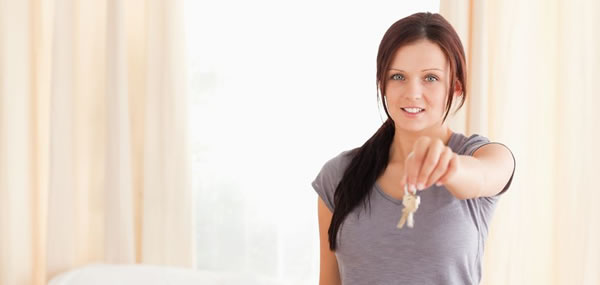 Locksmith Services For Your House….
Ft. Lauderdale Locksmith serves Fort Lauderdale and its surrounding communities. Our highly skilled technicians are trained to handle every residential locksmithing need of the residents of Fort Lauderdale, Deerfield Beach, Pompano Beach and all of Broward County. Fort Lauderdale Locksmith understands that time is valuable to our customers. Our mobile services provide not only fast, reliable service to our customers but also the convenience that is invaluable in the fast paced lives that most of our customers have.
Lock Replacement And Repair
It is crucial that door locks work properly; after all, it is what keeps unwanted intruders from entering your home. Replacing or repairing a lock needs to be done professionally. Our technicians are trained to install or repair a variety of brands of locks and will guarantee that the locks they install will function properly.
A new homeowner might consider replacing the outside locks in his/her new home as a safety precaution. There is always a possibility in this situation of keys falling in the wrong hands.
A broken key in a lock would not only require a key extraction service but perhaps also a lock replacement or repair if the lock has been damaged.
Whether you need a lock replaced, repaired or maintained, you can count on Fort Lauderdale Locksmith to get the job done the right way at an affordable price.
Lock Installation
There are numerous locks on the market that would require skilled locksmiths to install correctly. Keypad locks, Biometric locks or Master Key Systems to name a few are more complicated than a door-knob-type lock. Our technicians are trained to install all of these systems and their continuous training guarantees that they will be able to handle new types of locks coming into the market.
Home Security
A home security system is one of the best investments a homeowner can make. The peace of mind that a home security system can give a homeowner is invaluable. Fort Lauderdale Locksmith understands that the safety of family, home and belongings are of utmost importance to our customers. We make a home security systems affordable to everyone. Give us a call and we will recommend the security system that works best for you.